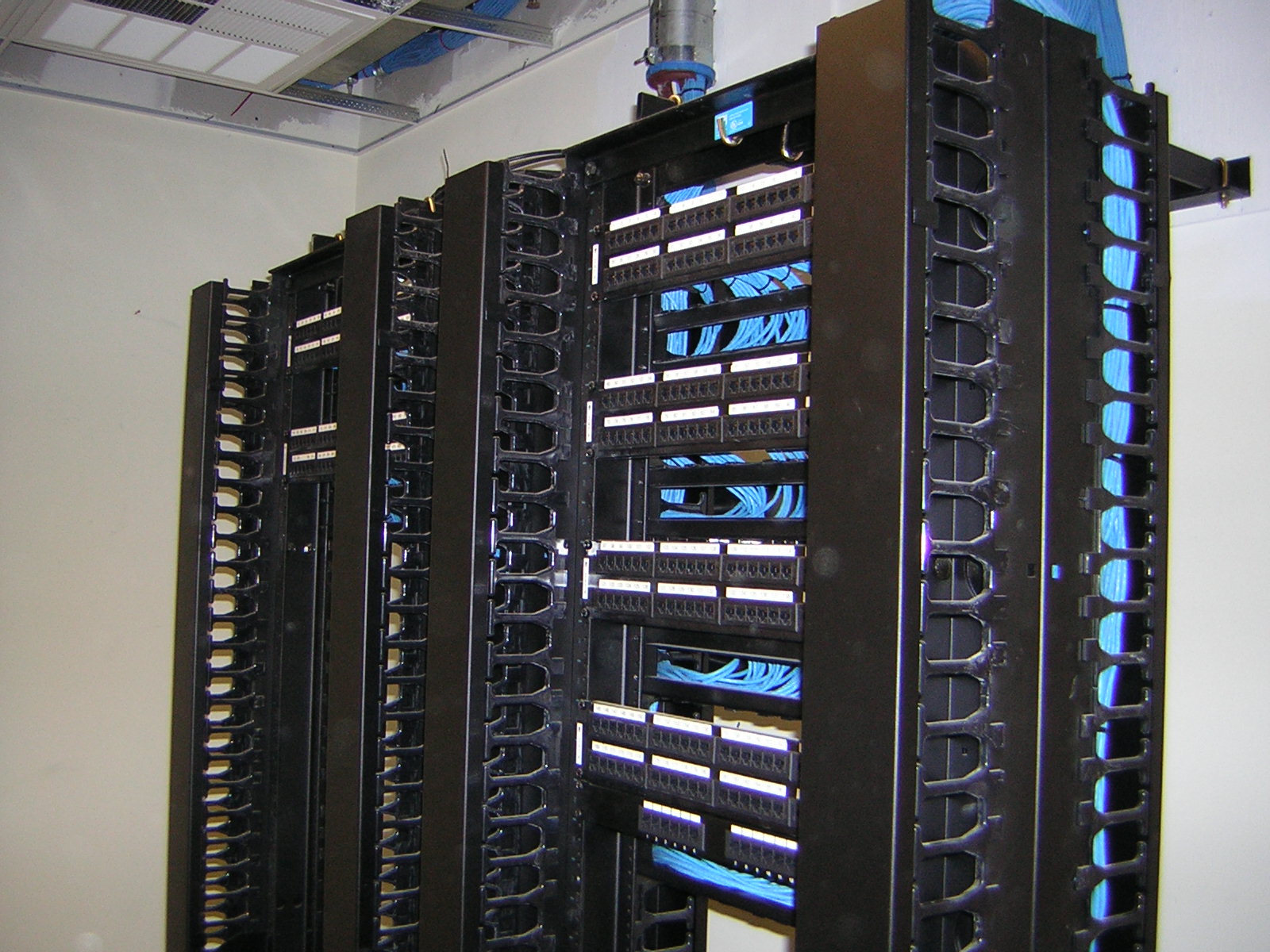 Require Ethernet Cabling? Call Us Today
Ethernet cabling is the hub on which all of your computer and often voice communications rely. A poorly planned or installed system, ageing wiring or years of temporary extensions can all compromise performance and the integrity of your data.
Wconnect can help you to plan and install the right quality of Ethernet cabling to support your business and the speeds and data capacity you need, now and into the future. Don't put up with creaking systems and slow transfer speeds any more – talk to Wconnect today.